Is there a new Ford Mondeo coming real soon? Why is Ford being so coy about it? Any idea of prices and showroom date?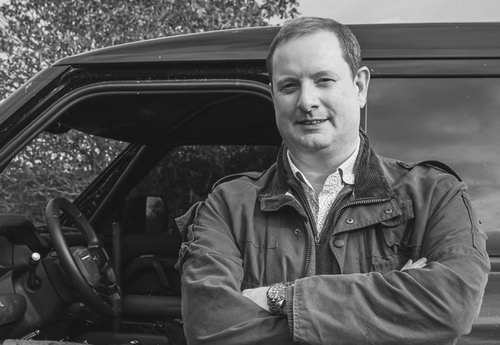 Answered by: Neil Briscoe - Complete Car Advisor -
@neilmbriscoe
Answer
Hi Fergal,
The answer is yes. And maybe no. And maybe… maybe. We know that Ford will replace the current Mondeo with a new model, but that it will be a crossover, possibly retaining the Mondeo name in some way, or possibly being called the Evos. We know that it will be a tall-ish crossover, rather than a full-on SUV, kind of in the mould of the Subaru Outback, but what we don't know is whether or not this new Mondeo (or Evos) will be coming to Europe. Right now, it's being readied for a launch in the Chinese market, as both a petrol and hybrid car.
Ford has committed to going all-electric in Europe, so it's hard to see how such a car would fit into those plans. It's more likely that the next-gen Kuga will effectively be the Mondeo replacement for us, with the larger Mustang Mach-E taking on the range-topping duties.