by Neil Briscoe on 06 Jul 2017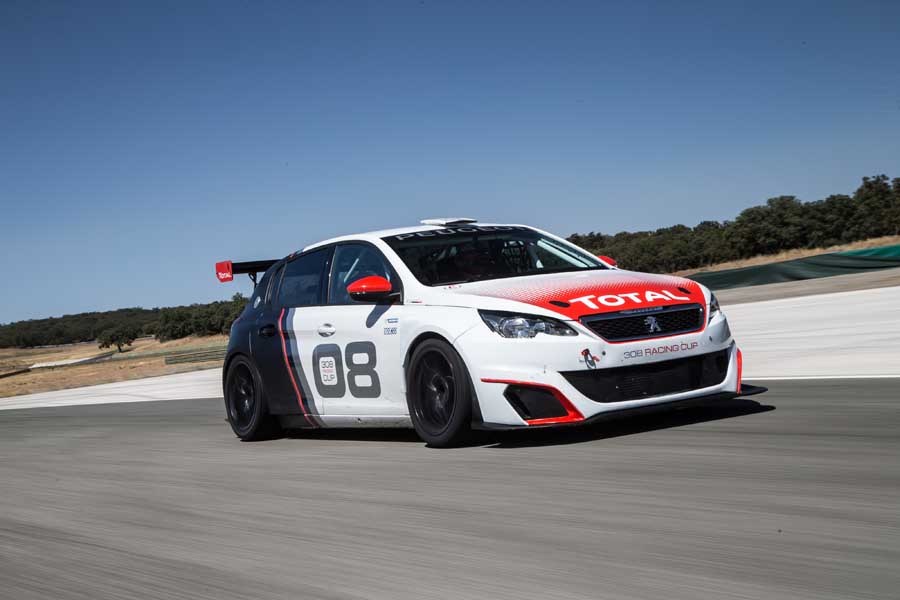 "Why me?", sang Linda Martin, but I seriously doubt that the slim-hipped Linda has ever had to wedge her ample buttocks into a too-tight racing bucket seat like I have to today, pinching my right thigh in the manner of a medieval torture device every time I flex my right foot.
Sweating and panting like a badly packed Nomex ham, I finally manage to cram enough of my too-ample frame into the seat, and the five-point harness snaps shut with a breathe-in-now click.
The inside of the Peugeot 308 Racing Cup is, like most racing cars, basically a pile of…