by David Mullen on 04 May 2018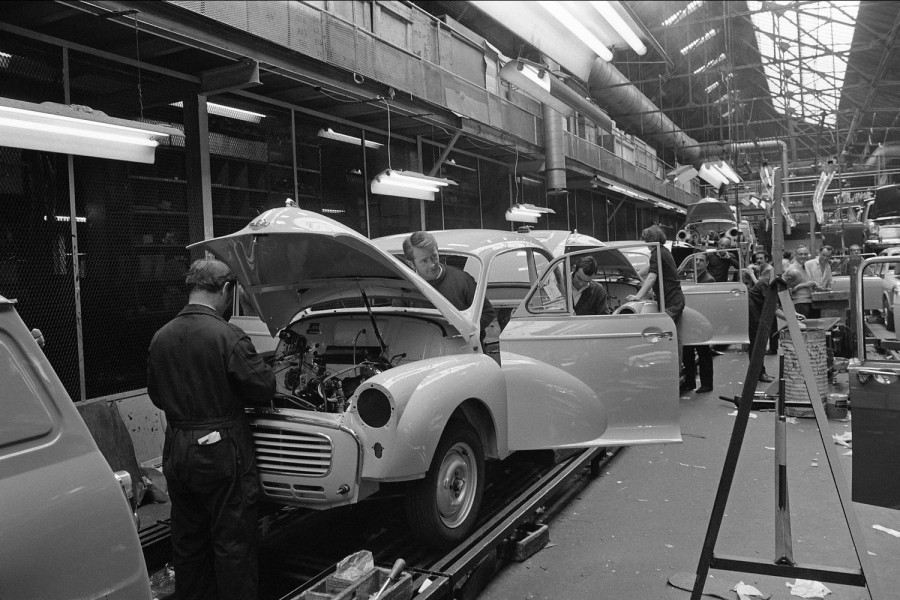 I'm ushered past reception at Motor Distributors Limited's HQ on Dublin's Naas Road by the company's heritage curator, Denis Dowdall. He leads me along the corridors of the preserved 1940s building to a room that he informs me was once a Volkswagen showroom. He unlocks the door and my jaw drops.
"You'd be fairly unique if your first word wasn't wow," he tells me.
Inside the room is an impeccable and gleaming collection of about two-dozen classic cars. The eye is immediately drawn to the silver, 1950s Mercedes 300SL Gullwing in the centre of the room.
"People love that one…