by Neil Briscoe on 15 May 2019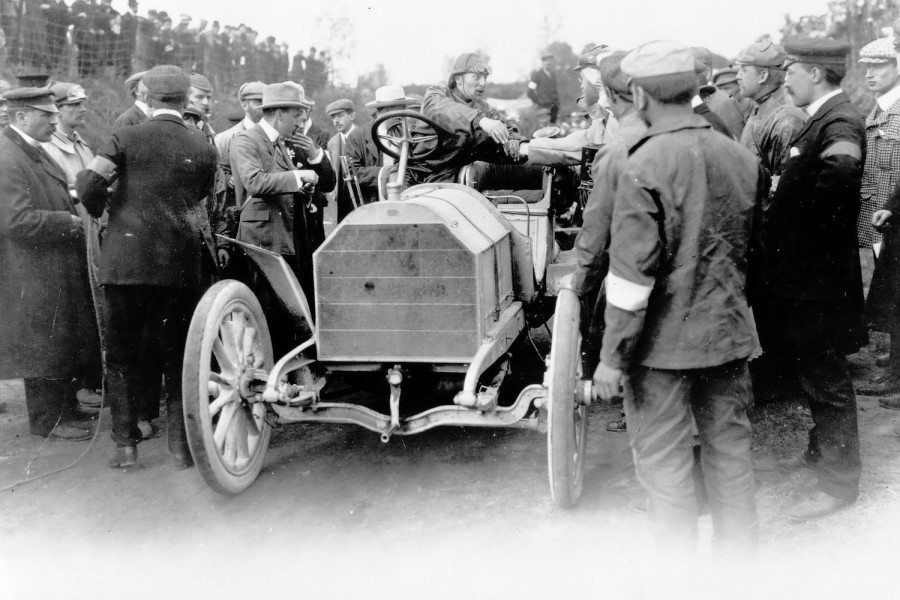 What's the news?
Care to hazard a guess at what the most-attended sporting event in Irish history might be? An All-Ireland final, surely? Maybe a major World Cup qualifier?
Nope, in fact it was the Gordon Bennett Cup Grand Prix of 1903. Even now, 116 years on, this epochal car race drew the largest sporting crowd in Irish history, with an estimated 150,000 people turning out for the event, some of them seeing a car for the very first time.
This year, as is tradition, some of the most spectacular classic, vintage and veteran cars in Ireland will take part…