by Neil Briscoe on 19 Aug 2019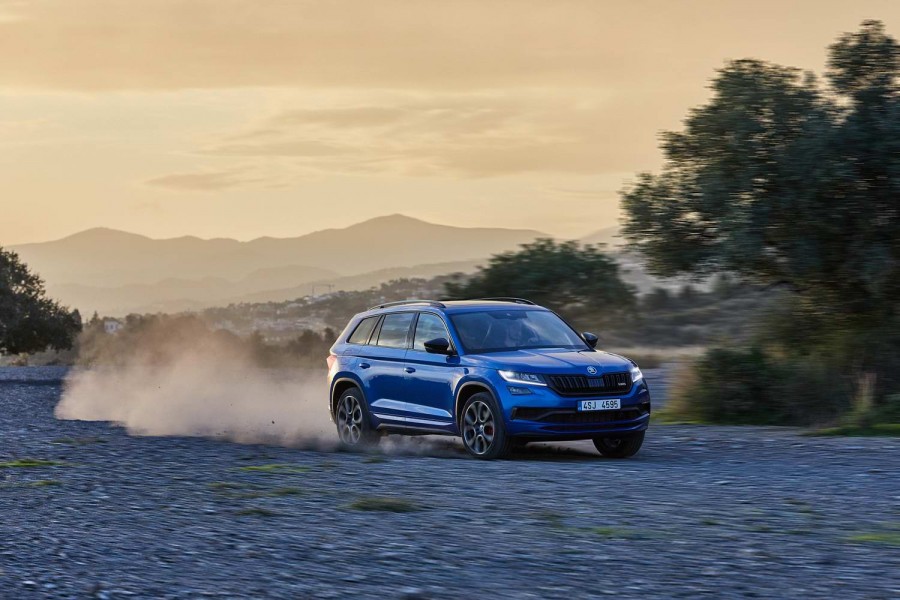 I should like, with this article, to offer a robust and complete rebuttal to the words of my esteemed colleague Mr Matthew Robinson. I should like to, but the problem is that I can't.
A few months ago, I probably could have done. You see, Matt has recently written that he likes high-performance SUVs and thinks that they're basically ace. This is a viewpoint with which I previously would have had no truck. Ironically. 
It's not that I don't like SUVs. It's that, in the past, I have hated them. I hate the way that…