Is a write-off still under warranty?
I bought a 2019 Citroen Dispatch Van in the UK with 6,000 miles on it. Had light frontal damage (a wing and a headlight), but was recorded as a category S. I bought the wing and headlamp off Citroen and got the vehicle repaired by an approved body shop. The radio is not working correctly (a common fault) and a sensor went in the exhaust. Citroen refuses to do it under warranty because it's category S. By law can it refuse to do this work? I will get an engineer's report if required but it won't make a difference. In fairness, the dealership is willing to do it but Citroen won't honour it.
Filed under warranty - Asked by Owen Ryan (Templemore) - Fri, 12 Feb 2021 10:01
---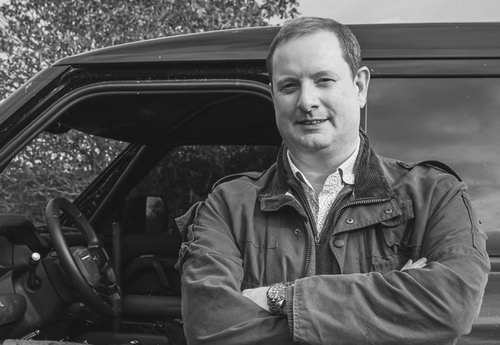 Answered by: Neil Briscoe - Complete Car Advisor -
@neilmbriscoe
Answer
Hi Owen,
Unfortunately, by law, Citroen can refuse to carry out work under warranty on a car that's been written off. You'd need to get a solicitor to comb through the fine print of the original warranty agreement to make absolutely sure, but in general — across Europe and in the UK — if a car is written off by an insurer, even for something as trifling as panel damage, then the warranty on that car is automatically void. It's because if it was to carry out warranty work, there could be legal implications further down the line if a safety issue to do with the writing-off were to be found, or worse still someone injured themselves in the vehicle because of something that should have been spotted.