I want to buy a commercial van to use for private use with a possibility of using as a business venture in the future - setting up my own property maintenance business. How do I get a VAT number to tax a van? Can I just apply for a TCC with Revenue?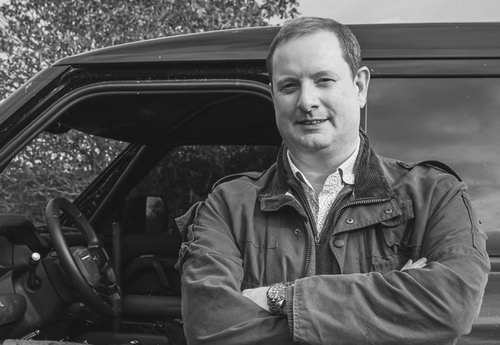 Answered by: Neil Briscoe - Complete Car Advisor -
@neilmbriscoe
Answer
Hi Danielle,
Yes, you can fill out a TR1 or TR2 form with Revenue to apply for VAT (depending on whether you're applying as an individual, a sole trader, or a limited company) and you can find full details on that here. If you're using the van privately (ie for anything other than journeys solely connected to business), then you'll have to tax it as a private car, which puts you onto the old by-engine-capacity tax system. You'll need to notify your local motor tax office that you're doing this, and your insurer too.
We've heard tales from some readers that getting private insurance for a van can be tricky, so shop around, and maybe get in touch with a good broker, first.
In the meantime, have a read of our Buying a commercial vehicle for private use feature.