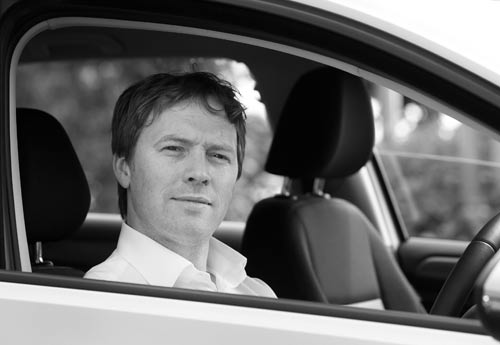 Answered by: Shane O' Donoghue - Complete Car Advisor -
@Shane_O_D
Answer
Hi Aisling,
We can't answer that question definitively as yet, as we don't drive the new Tucson until January (keep an eye on our Hyundai Tucson reviews page for it). 
You can compare the data for the cars yourself on the Hyundai and Toyota websites. There is a wide range of pricing from both brands to cover from about €36,000 to €43,000 so you'll need to delve into the specifications to see if you get more for your money in either of them. They appear well-matched to us, though Hyundai's five-year warranty trumps Toyota's three-year offer. That only matters if you're keeping the car that long of course.
In terms of performance, the Hyundai is a little quicker and should feel it even without extending the engine, as it uses a turbocharged unit, whereas the Toyota's engine has no turbo.
There's very little to separate them in terms of efficiency, though the RAV4 appears to be slightly better on that count, depending on the version.
In contrast, the Hyundai has the more modern cabin and a larger boot. 
In short, there's no clear winner between them. So, we'd recommend you get a test drive in both before you decide, in as close as possible to the final specification you would consider buying.
Please do come back to us and let us know which you decided upon and why, as that will help other readers.