I am wondering what the difference is between the quattro four-wheel drive systems Audi use and the 4Motion system Volkswagen uses on its cars and SUVs. Also is there any difference between the four-wheel drive system used by Skoda and the two above? As they are manufactured by the Volkswagen Group I am interested to see if there are any differences other than marketing terminology.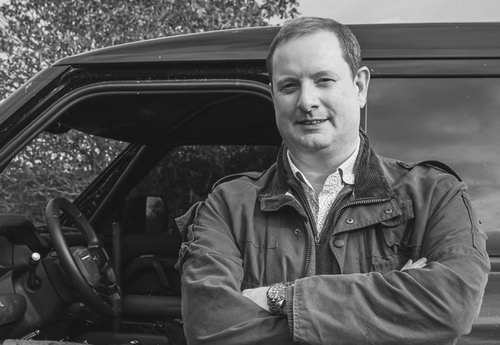 Answered by: Neil Briscoe - Complete Car Advisor -
@neilmbriscoe
Answer
Hi David,
Yes, they are different, but it's not a simple difference. Basically, the 'classical' Audi quattro system uses a centre differential, supplied by Torsen, to deliver engine torque to both the front and rear wheels. The system has been hugely updated and altered over the years, both to improve efficiency and to allow for more torque to be sent to the rear wheels (the current version can send as much as 85 per cent of the engine's power to the back).
The Volkswagen 4Motion system (which is also used on four-wheel drive Skoda models) is a simpler and lighter Haldex system that uses a differential and a series of clutches to send power to the rear wheels. It can disable power to the rears in order to reduce mechanical losses, friction and therefore improve fuel economy. This system has become markedly more sophisticated over the years, but it's still primarily a front-wheel drive layout that can send power to the rear, while the Audi quattro system is a classic all-wheel drive setup that is always powering all four wheels.
Now, there's a catch. Some Audi models, mostly the A3, Q3 and A1, use a modified version of the Haldex 4Motion setup, although it's still badged as a quattro. And there's a new 'quattro ultra' system coming shortly, which Audi says gives the benefit of all-wheel drive, but with less drag and better fuel economy.
So basically, yes, they are different, but the overall effect – extra traction in poor conditions – is more or less the same. A really keen and sensitive driver will be able to tell the difference between the two in terms of feel and handling, but for the rest of us mortals, they're effectively the same.