by Shane O' Donoghue on 13 Apr 2011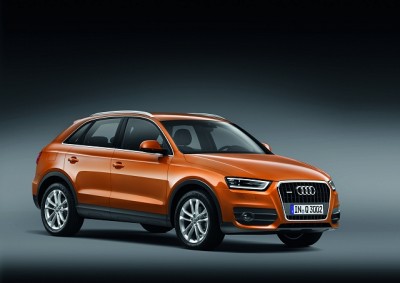 Today's news round-up is a little earlier as I've got to go do some parenting...
The run up to the Auto Shanghai and New York Auto Show feature heavily. Paddy was quick to the chase this morning with a piece on the new Audi Q3 crossover. Full details and a set of images have been released and we believe it'll start at €33,000 in Ireland. Click here for the full story.
The Q3 is unlikely to have much of an impact on 2011 car sales, but we're glad to report that SIMI has…