Why is the Discovery called the LR4 in the USA?
Why is the Land Rover Discovery 4 called the "LR4" in the USA?
Filed under miscellaneous - Asked by Shane Hickey (Dalkey Co Dublin) - Tue, 27 Dec 2011 21:29
---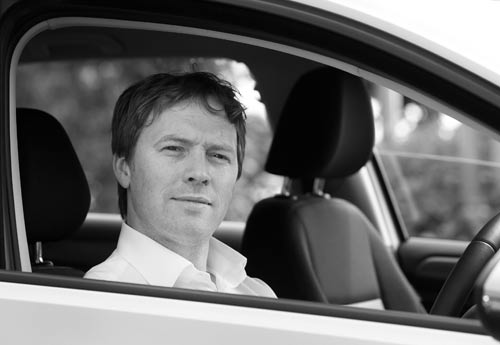 Answered by: Shane O' Donoghue - Complete Car Adviser -
@Shane_O_D
Answer
Hi Shane,
It goes back to the introduction of the previous version, the Land Rover Discovery 3, which was sold in the US as the LR3. Land Rover reckons that the American market prefers this type of naming strategy (though there are forums full of Land Rover fans that disagree!). Although the company won't admit as much, the name change was probably also influenced by the desire to distance the newer model from the unreliability of its predecessor.
Hope that's of interest