Is Volvo servicing expensive?
Hi, am I being ripped off on my Volvo servicing? I was quoted €229 for 20,000 service, €259 for 40,000 service, €360 for 60,000 service. The first is for oil, oil filter and fluid top-ups; 40,000km service includes oil, oil filter, pollen filter and fluid top-ups, plus Volvo wipers were €48. Servicing for other cars I've owned (VW, Ford and Opel) was nearly €100 cheaper. I am sorry I bought a Volvo now.
Filed under servicing - Asked by Jimmy Dillon (Swords, Dublin) - Tue, 27 Dec 2011 17:15
---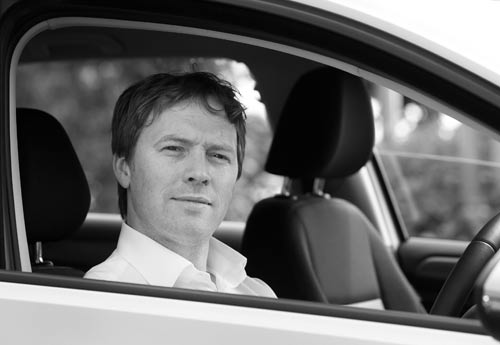 Answered by: Shane O' Donoghue - Complete Car Adviser -
@Shane_O_D
Answer
Hi Jimmy,
We've done some ringing around for you based on extra information you provided us with (2010 Volvo S40 1.6 diesel). First of all, you can't do anything about different brands charging different amounts; that's a fact of life. We talked to several Volvo dealers around the country to compare pricing and they all quote similar amounts to the numbers you gave us. It seems expensive for the first service for sure, but at least you know it's standard across the network.
While we didn't ring every dealer in Ireland, we did get a quote from Bandon Motors (www.bandonmotors.com) that was much cheaper for the first service - though the same after that. Best bet is to ring all the Volvo dealers you are within easy driving distance of.
Of course, failing all that you could take the car to a non-Volvo garage, but I'm guessing you'd like the main dealer stamp in your service history.
Let us know how you get on.