What tyre pressure shuold I inflate my Citroen's tyres to?
What tyre pressure should I inflate to on my 1999 Citroen Xsara VTR 1999, engine size 1,800cc?
Cheers
Filed under tyres - Asked by Alison Hurley (Kilnaboy) - Thu, 03 Nov 2011 12:25
---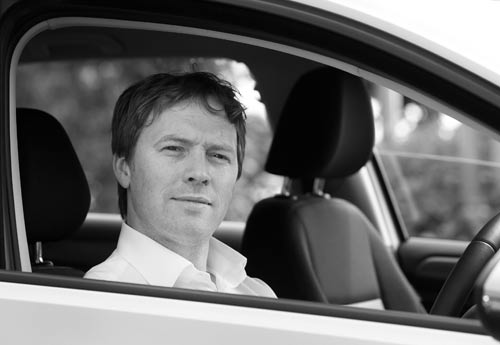 Answered by: Shane O' Donoghue - Complete Car Adviser -
@Shane_O_D
Answer
Hi Alison,
The recommeded pressures should be printed in your car's manual and also on a plate, usually located on the door frame when you open one of the front doors. Sometimes it's inside the fuel filler cap too.
Based on the information you've given, we'd assume that you have 185/65 R14 tyres. If so, the fronts should be 2.3 bar/34psi and the rears should be 2.1 bar/31psi.
If you can't find the recommended values on the car and we have the tyre size wrong come back and let us know.