I have read that Lada are preparing to move into the Western European market in 2012. Is it really worth it, given their reputation and the fact that the budget end of the market is pretty heavily saturated already?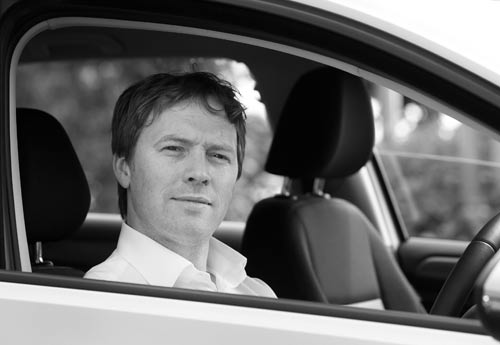 Answered by: Shane O' Donoghue - Complete Car Adviser -
@Shane_O_D
Answer
Hi Paul.
It's true, Lada's owners, which include the Renault-Nissan alliance, have said that it makes sense to bring the brand back to this side of Europe. If that happens it's also likely that the cars will be made in right-hand drive for the UK and Ireland.
I agree it'll take some marketing genius to turn around the image side of things, but bear in mind that Skoda was once seen as no better than a Lada - and look at it now.
The reasoning behind all this is apparently to beat the Chinese car makers to it. Renault-Nissan will be represented at the super-cheap end of the market by Dacia and Lada before the likely arrival of a handful of Chinese manufacturers.
Whether they'll be successful in Ireland or not remains to be seen. You reckon that the budget end is already pretty busy? Maybe there's room for new cars at an even lower price.