I want to buy a BMW 420d M Sport Coupe in from England, the list price is £12K, but can you tell me the total with customs, VAT, VRT, NOx and god knows what else?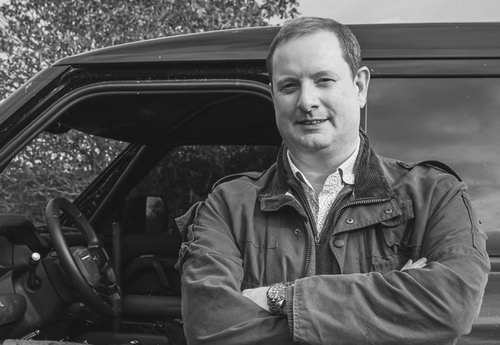 Answered by: Neil Briscoe - Complete Car Advisor -
@neilmbriscoe
Answer
Hi Keif,
OK, so there's going to be a lot of costs here. I'm going to assume that it's a 2014 car, based on that price, so that will be about €3,700 in VRT (assuming an OMSP of around €22,000). Your NOx levy will be about €195 on top of that (assuming a NOx emissions value of 39mg/km). Then there's customs duty, which will be 10 per cent of the purchase price plus the shipping costs, and then finally VAT, which will be 23 per cent of the total purchase price, inclusive of customs duty.
A sum of £12,000 is about €14,000 on today's rate, so allowing for around €200 in shipping costs, that's going to be about €1,420 in customs duty. And then VAT on top of that is going to work out at around €3,550. Your total cost of import (not including air fares to go and collect the car etc) is going to be about €19,000. Again, please remember, these are VERY rough calculations and won't hold any water with Revenue…
It's worth a read or our Guide to Importing Cars from the UK