Thinking of making the move to an electric car for our main family vehicle, but quite hilly where we live and concerned about rear-wheel drive only in some of the options, and all-wheel-drive electric cars are very expensive at the moment. Thinking of an SUV or crossover - what would be the recommended front-wheel-drive make/model in this scenario?
Willing to put on winter tyres etc.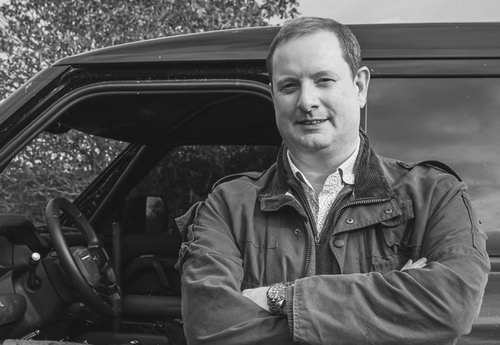 Answered by: Neil Briscoe - Complete Car Advisor -
@neilmbriscoe
Answer
Hi John Paul,
You're dead right in that four-wheel-drive EVs are currently rather expensive — the best value ones around at the moment are the Volkswagen ID.4 GTX, the Skoda Enyaq Sportline iV 80x and the Tesla Model 3 Long Range, all of which are in the region of €57,000 to €59.000.  Which is quite a lot of money, even if all three are excellent cars.
If you want to go front-wheel drive, but keep the SUV body shape, then there are still some very good options all the same. The Kia e-Niro, the Kia e-Soul and the Hyundai Kona Electric all share the same battery, electric motor and front-wheel-drive platform, and all are excellent cars. The Niro is fractionally the more practical, the Soul arguably the best to drive and the Kona a pretty good compromise between the two.
Or you could try the MG ZS if you want something a bit cheaper, but bear in mind that a new, longer-range model is coming in the new year that will bump up its price from €28,995 to €31,000. 
Mind you, you've said you're happy to put winter tyres on, and this should really bring the various rear-wheel-drive models back into play. With the right tyres, and given the hefty two-tonne weight of larger models such as the ID.4 and Enyaq, you're unlikely to experience any major traction issues, so don't count those models out.