Can we import our two cars from the UK?
Hi,
With reference to your importing feature, I was wondering how much of this would apply to me? I am moving to Ireland with my partner who is an Irish citizen and we both want to bring our cars with us. Both are UK-registered in 2015 and both have been owned for around three years. Are we going to get charged large fees to do this or are we going to exempt due to having owned them and not just buying to import i.e. is the terminology related to the latter and we have nothing to worry about?
One of the cars is a 3.0-litre diesel, so wondering what tax band that would fall under?
Many thanks
Alex
Filed under importing - Asked by Alex Parris (Gorey) - Wed, 14 Jul 2021 11:02
---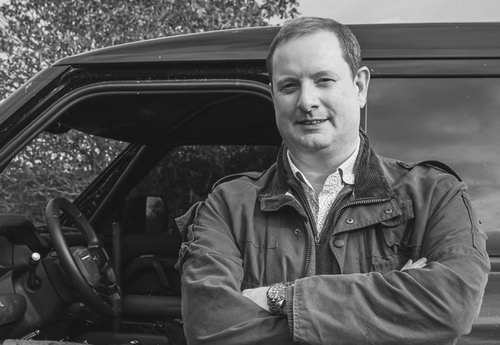 Answered by: Neil Briscoe - Complete Car Advisor -
@neilmbriscoe
Answer
Hi Alex,
The good news is, you shouldn't have to pay anything. As long as you can show proof of ownership for at least six months prior to your move, at your previous address, and can show documentation confirming your move to Ireland, you should be exempt from both VRT and VAT.
You can find more details on the Revenue website.
With regards to motor tax for your diesel, it depends when it was registered and, assuming it's post-2008, what its CO2 emissions rating is. Read our Motor Road Tax Prices in Ireland Explained feature for full details.