Do I have the new Brexit import rules right?
Hi,
I usually change car every three years and I buy in the UK and import, usually Audi A6 diesel ultra. With the changes just so I'm right, emissions will have gone up, also VAT will be applicable on top of VRT now? Also, this applies only from the UK? If you buy a Belfast car it's VRT and emissons, no VAT, is that correct?
Thanks
Fran
Filed under importing - Asked by Fran Duffy (Kells Meath) - Mon, 01 Feb 2021 00:19
---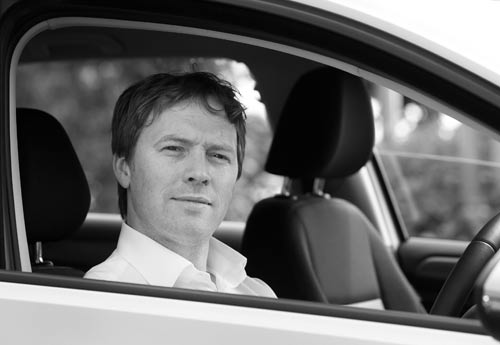 Answered by: Shane O' Donoghue - Complete Car Advisor -
@Shane_O_D
Answer
Hi Fran,
You have it in a nutshell there, except the UK is defined as including Northern Ireland. Just be careful of the details. Such as NOx levy regardless of where you import it from. And there's also custom duty if you buy from England, Scotland or Wales, but not the North. Oh, and this is all assuming we're talking about a car that's older than six months old and has more than 6,000km on the clock, as otherwise that's classed as new and there is a VAT complication coming from the North.
Read our Guide to Importing Cars from the UK for more