Ok to buy a car from North, previously in UK?
Hi.
If I buy a car in Northern Ireland dealership that was in Northern Ireland before 31st Dec, but originated in the UK, will I be liable for 10 per cent custom charges? If car was only brought into Northern Ireland from UK after 1st Jan, would 10 per cent custom charges apply in this instance also?
Filed under importing - Asked by Sean Maher (Dublin) - Tue, 19 Jan 2021 19:19
---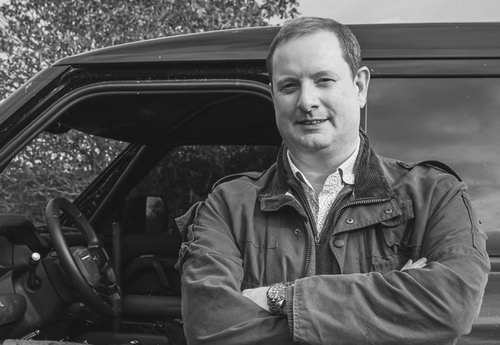 Answered by: Neil Briscoe - Complete Car Advisor -
@neilmbriscoe
Answer
Hi Sean,
You should be fine, but I'd check with Revenue beforehand just to be certain. Revenue has previously told us that they will be carefully watching the papertrail of cars being imported from Northern Ireland to make sure that they're not just being temporarily housed there to avoid the new taxes. If you're buying from a dealer, though, it shouldn't be an issue — after all, if you've bought from a dealer, then you're just buying from their stock, and have no control over how long the car has been in the North. Just make sure that the papertrail for the purchase is clear and complete and you shouldn't be liable for either the ten per cent import charge, nor the 21 per cent VAT (assuming the car is older than six months).