I have €1,300 saved for a first car. Preferably looking for a Polo or Golf with a smaller engine but anything will do. What kind of insurance would I be looking at for a young driver on something like that?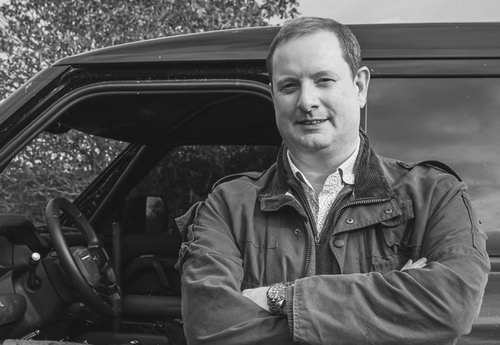 Answered by: Neil Briscoe - Complete Car Advisor -
@neilmbriscoe
Answer
Hi Bevan,
Sadly, insurance is the critical thing here, and it's the bit we can help you with least as Irish insurers — as ever — ladle on the risk when it comes to young drivers. Any ballpark figure we give you could be €1,000 — or more — out.
On cars, we're a little more solid. A 1.2 Polo would be perfect, and a 2005 to 2006 model should be just about within budget. Better yet, track down a first-gen Toyota Yaris — endlessly reliable, way more enjoyable to drive than you'd think and has an absolute peach of a 1.0 engine. Don't forget the Nissan Micra, either — yes, it's predictable and a bit grey-haired, but they make an excellent starter car and, like the Yaris, are better to drive than you'd expect.