I'm a student from Dublin looking to buy my first car. Budget is small, around €4,000. Obviously a small engine will be cheaper insurance-wise and grand for driving in Dublin, but I would be driving to Ennis and back once or twice a month (500km ish). Is a 1.0-litre too small,? Should iIlook for something bigger?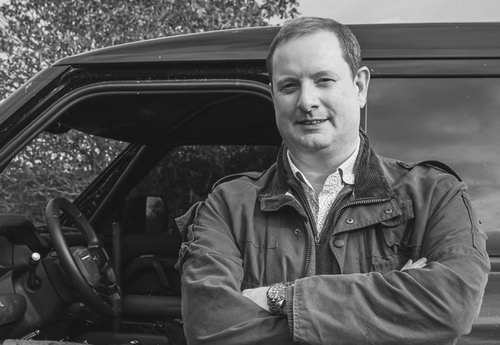 Answered by: Neil Briscoe - Complete Car Advisor -
@neilmbriscoe
Answer
Hi Mark,
OK, we've found a few cars that meet both your budget and your small engine requirement, and can pretty easily handle the hack to Ennis and back.
All small car searches should start with a Fiat 500 — looks cool, is fun to drive, costs buttons to run and no they're not unreliable.
Want something a bit more conventional? You should be able to track down a 2009-ish Ford Fiesta with the 1.25 engine. Terrific all-rounder.
If you want something cheaper to run, there's the Kia Picanto (circa 2010),  which has a peppy enough 1.0 to be able to cope with the Ennis run.
Or finally a Toyota Yaris, with that brilliant 1.0 VVTi engine, would make a hugely sensible choice, but you'll have to go for an older one to stay on budget — 2008 or thereabouts.