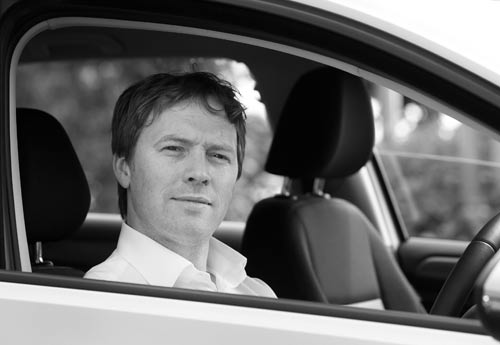 Answered by: Shane O' Donoghue - Complete Car Advisor -
@Shane_O_D
Answer
Hi Dermot,
If the car is already registered, or will be before the end of 2020, then it will be taxed according to the old system, and will continue to be even after 2021. That would be in Band A3, costing €190 per annum.
If a new car is registered after 1 January 2021 with emissions of 109g/km then its annual tax will actually be a little less, at €180 per annum.
Read our Motor Road Tax Prices in Ireland Explained feature for full details.