I'm a big fan of the Tucson and have a 161 model. With the third edition coming out for 211, I would love to get a 201 Premium with the panoramic sunroof etc. Will the arrival of the new model lead to much of a drop in the premium 201 model used price?
Also, it seems they're plentiful in the UK. How can I best trade in my 161 against a UK Tucson Premium and is it worth the hassle to look to the UK at all?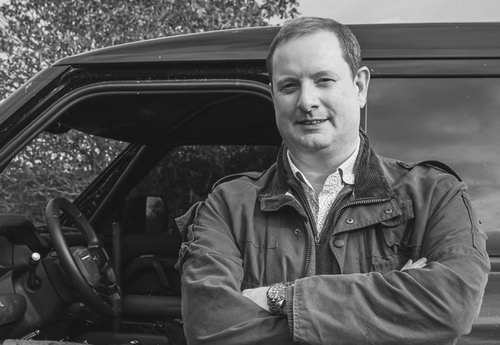 Answered by: Neil Briscoe - Complete Car Advisor -
@neilmbriscoe
Answer
Hi Richie,
There is slightly better value to be had on a Tucson in the UK — a 2016 model will cost you around £12-13,000, compared to somewhere in the region of €17-19,000 here, but that doesn't take into account the cost of VRT (probably in the region of €2,500 to €3,000 depending on spec) and of course the costs of getting to the UK and back with the car.
Trading in shouldn't be a major issue — most of the big UK dealers are well set up to deal with Irish customers, and there are services that can even find the car you want, arrange a trade-in and then deliver the new car to your door, from the UK.
It's always, always worth having a good shop around at home though — Irish dealers need the business, and many will trim their prices to match the cost of importing a car if you ask nicely and bargain hard.
The arrival of the new Tucson will, we presume, put a little downward pressure on the used prices of the current model, but it probably won't be by much — considering how well the current model is still selling, it's likely that there will be significant demand for used stock for some time to come.