Not VAT-registered: can I still get a van?
Hi,
I am driving a Volkswagen Polo at the moment, but I'm going to sell it as I am a carpenter, but get a lot of jobs on the side as well so I need a small van for tools and stuff. I am not VAT-registered so do I need a VAT number or can I just tax it anyway without it?
Thank you
Andrew Cahill, Clonmel, Tipperary
Filed under taxation - Asked by Andrew Cahill (Clonmel) - Tue, 07 Jul 2020 14:22
---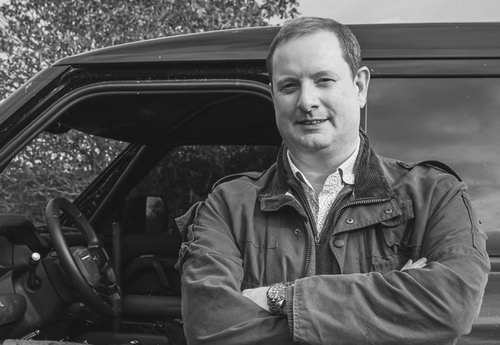 Answered by: Neil Briscoe - Complete Car Advisor -
@neilmbriscoe
Answer
Hi Andrew,
In theory, you can register and tax a commercial vehicle without a VAT number, but it's tricky. Generally speaking, you have to show that your business is registered for tax before you can apply for commercial rate motor tax, but there certainly have been individual cases of people explaining that they have a small business that's not VAT-registered, but still need a van for their work, and the tax office has taken a lenient view. Your best bet is to fill in an RF111 form, use your PPS number instead of a VAT number and then explain your circumstances to your local motor tax office. And hope for the best.