What's up with insurance on my Citroen C4?
Hi, my wife just bought a Citroen C4; it is a great car to drive, but when time came to insure the car it went up €280 on last year's insurance on a 2007 Nissan Almera. Both cars are in Group 15 and Citroen C4 is rated as a safer car. Are we missing something here about the C4?
Thank you
Aidan
Filed under insurance - Asked by Aidan Dempsey (Athy) - Tue, 19 May 2020 10:05
---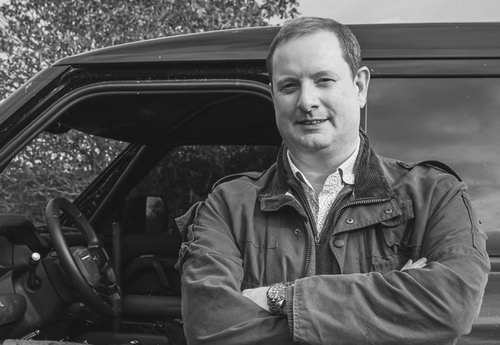 Answered by: Neil Briscoe - Complete Car Advisor -
@neilmbriscoe
Answer
Hi Aidan,
Insurance is a perennial bugbear and, unfortunately, we don't have much of an answer for you. It could be that, when damaged, the C4 is more expensive to repair than the Almera, or simply that Irish insurers view anything that's not a dull four-door saloon as 'sporty' in some vague way. I'm afraid that the only thing to do is the old 'shop-around' routine when it comes to renewal. I think it would also be worth having a word with your current insurer, find out exactly why your insurance went up (this might take a bit of drilling down through layers of 'computer says no') and make it very clear how dissatisfied you are, and that you're planning to move your insurance at renewal time.