I have a Ford Kuga 2.0 diesel with 106,000km on the clock. I have a warning message come up:  "Service belt required." What is this?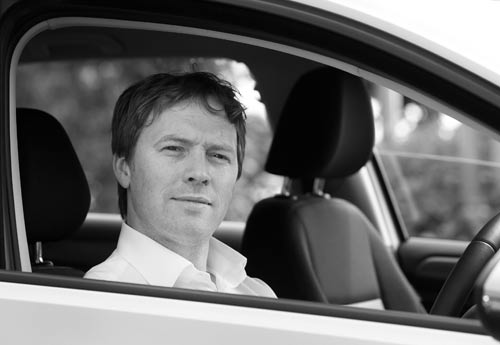 Answered by: Shane O' Donoghue - Complete Car Advisor -
@Shane_O_D
Answer
Hi Keith,
You've not told us the model year, but if it's a 2010 car or older and it has never had its timing belt changed then it's likely to be a reminder to have it done. The belt in, for example, a 2010 Kuga 2.0 TDCi diesel, must be changed at least every 200,000 kilometres or 10 years, whichever comes first, so, even though yours has only done 106,000km, if it's 10 years or more old, the belt must be changed.
If you'v already had the belt changed, you'll need to bring the car to a garage with a good diagnostic computer so they can reset the computer for you.