I'm missing paperwork to VRT my import...
Went to do VRT on Saturday and it wasn't done as first page was missing, not given by car dealer. Just rang but he said that was all he had, but is looking into it. I'm a bit panicked as only have two weeks until 30 days is up; is there anything we can do?
Thanks.
Filed under importing - Asked by Theresa Lynch (Dublin) - Mon, 10 Feb 2020 12:39
---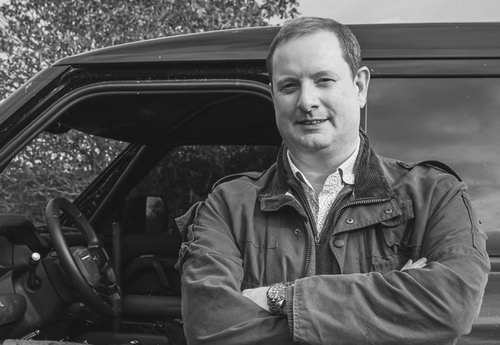 Answered by: Neil Briscoe - Complete Car Advisor -
@neilmbriscoe
Answer
Hi Theresa,
I would write, immediately, to Revenue and explain the situation. Generally speaking, it's simply a rule that you have to ensure that you have all the paperwork ready and prepared before you go in for the VRT inspection, but if you give them the details of what has happened, they may well grant you enough of an extension to get hold of the missing paperwork.