I'll be transporting horses...
Hi,
I am looking into purchasing a vehicle for transporting horses (have the EB licence) and would like to know more about taxes for suitable vehicles for private use. If I were to purchase a Toyota Hilux, what tax bracket does it come under? If I were to look at a horse lorry (would have to get the licence) what tax do they come under if it's for private use vs commercial? Would be looking at a small lorry up to 7.5 tonne (max including load). Also, do you have an idea of rough costs of insurance for these vehicles?
Thanks
Filed under commercial vehicle - Asked by Clare Gallagher - Sun, 24 Nov 2019 15:07
---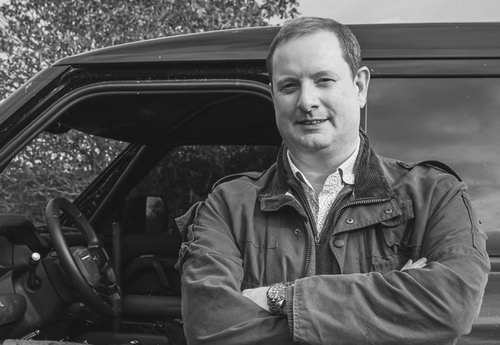 Answered by: Neil Briscoe - Complete Car Advisor -
@neilmbriscoe
Answer
Hi Clare,
A Hilux has a 2.4-litre engine (well, the current one does, but remember that older versions had 3.0-litre units) so if you want to tax it as a private vehicle that's going to be €1,034 per year for motor tax. I'm pretty sure you can't register and tax a horse lorry for private use as it's over the 3,500kg limit for private cars. The tax therefore would be the commercial rate of €333 per year. As for insurance, that's probably more down to you and your own driving record than it is to the vehicle, but the good news is that there are specialist horse lorry insurers, such as Wexford Insurance, who would probably be able to give you a good quote.