Can I fix my Audi's slow gearbox response?
Hi,
I have a 2019 Audi Q3 35 TDI S tronic and it's a great car, but with an annoying trait, especially in heavy traffic in Galway, Dublin etc. The gearbox is hesitant and dim-witted and changes into second gear in about five metres after take off, even going uphill, which leaves it very lethargic. It seems to hesitate for 1 to 1.5 seconds, which means it's hard to nip into gaps in traffic. Have you heard of any cure or is this a trait of this gearbox?
Thanks,
Pat Higgins, Galway
Filed under gearbox - Asked by Pat Higgins (Galway) - Tue, 05 Nov 2019 13:47
---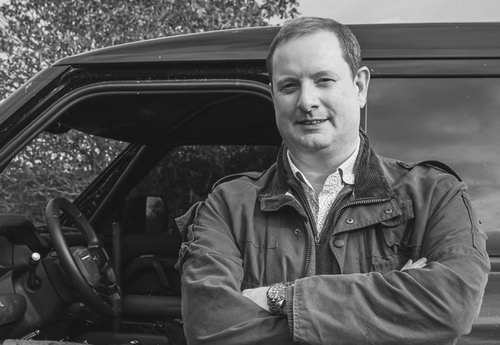 Answered by: Neil Briscoe - Complete Car Advisor -
@neilmbriscoe
Answer
Hi Pat,
We certainly have noticed this trait in all Volkswagen Group DSG-based gearboxes (that's what the S tronic transmission is) and their attendant engines of late. The only explanation seems to be that VW's various brands have trimmed back both engine power and responsiveness at low speeds, and especially at idle or when waking up from a stop-start cycle, in order to optimise their figures in the new WLTP emissions and economy tests. VW is certainly not the only one to do this, but it does seem to be more obvious with VW Group models than with some other manufacturers. Shifting the gearbox into Sport helps a bit, but it's not a total fix.
One cure might be a total vehicle upgrade — we've noticed that the new 'Evo' versions of the 1.5 TSI petrol and 2.0 TDI diesel engines are noticeably less sleepy. Or, alternatively, trade in for a version with a manual gearbox — that is the simplest cure of all.