Do I need a van AND a car?!
Hi there,
I am looking to get a van. I wish to use it for commercial purposes as I am a fitness instructor and need to transport gear around. Also for personal use. It seems that I can ONLY use the van for commercial purposes and am denied insurance if it is for personal use as well. It seems unnecessary, and is an unfeasible cost, getting a car for personal use and the van for work. I cannot fit the work gear in a car, hence the need for a van. Any advice would be great!
Thanks a mill!
Filed under commercial vehicle - Asked by Aime Perkins - Tue, 20 Aug 2019 23:06
---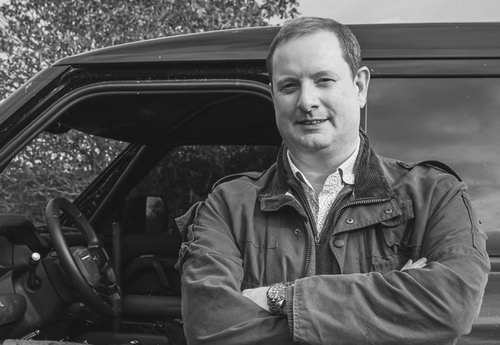 Answered by: Neil Briscoe - Complete Car Advisor -
@neilmbriscoe
Answer
Hi Aime,
As ever, welcome to the wonderful world of Irish car insurance… You're totally within your rights to be able to use a van as a private car, and actually you're doing the right thing by registering it for private use, and informing your insurer. Many people just break the law by driving a commercial for private use without ever paying the extra tax or informing their insurer. If you're struggling to find cover, I would track down a good local broker — they're usually much more clued into the market than the call-centre staff of insurance firms, and can often find deals that we mere mortals can't.