I currently have a Skoda Superb estate, which I find handy for the occasional bulky load. I was thinking of probably changing it for a similar model (having daydreamed of more exotic cars like a Ford Raptor - I'm just not willing to pay the annual road tax). However, there is a view out there that the most reliable cars are Toyotas. Is there a Toyota that would come close to to the Superb estate in terms of load capacity?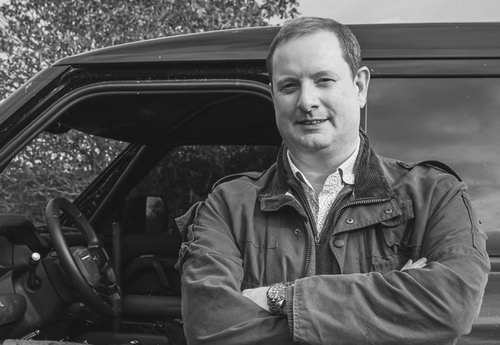 Answered by: Neil Briscoe - Complete Car Advisor -
@neilmbriscoe
Answer
Hi Philip,
Well, you're right about Toyotas being reliable. In fact, if reliability is your ultimate goal, then Toyota, Honda and Subaru are usually your safest bets. That said, Skoda is rarely that far behind the big Japanese names in reliability terms, and often is the best-performing European marque in that regard. In terms of load capacity, the answer is almost, but not quite. The roomiest boot in the in the Toyota range right now belongs to the Corolla Touring Sports estate. Now, this is one of our favourite cars right now — good looking, good to drive and with a seriously frugal and future-proofed hybrid engine, but with a 598-litre boot, it's some 62 litres short of the Superb Combi. Still worth considering though, as, if you can live without the extra litres in the back, then it's a more cost-effective purchase than the Skoda.
Another alternative is the new RAV4 Hybrid. Again, this is smaller than the Superb in the back — 580 litres when loaded up to the windows — but the boot is big and square, and again the hybrid engine is frugal and it's got reliability on its side. 
Worth remembering though that Skoda is refreshing the Superb this year (order books are open now for delivery later in the year) and there will be a hybrid, a plug-in hybrid in fact, this time around, so it might be worth waiting for that before making a final decision.
Relevant reviews:
Toyota Corolla 1.8 Hybrid Touring Sports estate (2019) review
Toyota RAV4 Hybrid AWD-i (2019) review