Looking to buy a five-seat family car with a budget of around €17k. The car will be used mostly for short journey commutes with some long journeys. Currently have 2004 SEAT Alhambra 1.9 TDI. Do about 12 to 13k a year so looking for something reliable and fairly roomy.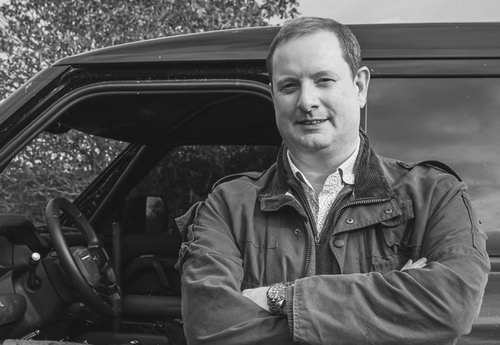 Answered by: Neil Briscoe - Complete Car Advisor -
@neilmbriscoe
Answer
Hi Leo,
It kind of depends on how big your kids are and what kind of car seats they need. If you need three individual seats in the back, I'd recommend something like a VW Golf SV or a similar mid-size MPV. Or you could go for another Alhambra of course — it's a great car. 
I'm assuming you want a change from the Alhambra though, and, MPVs in general, so how about a medium-sized estate? Lots of space, roomy back seat, but smoother and more agile to drive, with better fuel economy. How about a Skoda Superb Combi? Vast boot, massive back seat for packing the kids in and one of the nicest cars on the road.