Can I convert an estate to be an LCV?
Hi guys,
Just wondering whether it is possible to convert an estate/touring/wagon into full commercial vehicle to avail of the €333 rate of tax etc? If so, what do the dimensions of the space in the back need to be and are there any other requirements and stipulations such as no spare wheel?
Cheers
Nick, Dublin
Filed under commercial vehicle - Asked by Nick Symmons (Dublin) - Sun, 28 Jul 2019 00:12
---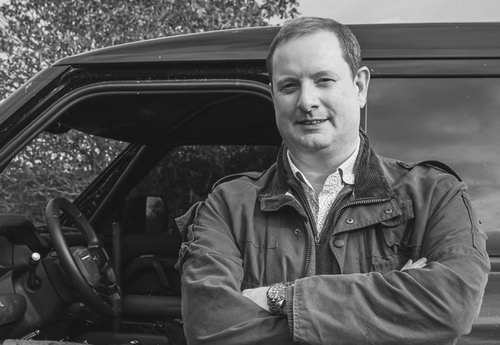 Answered by: Neil Briscoe - Complete Car Advisor -
@neilmbriscoe
Answer
Hi Nick,
Theoretically yes, it is possible to convert an estate into a van. Obviously you'd have to remove the back seats and weld a plate in place over the floor. There are also some minimum dimensions that must be adhered to for the vehicle to qualify as an N1 commercial. Sadly (and oddly) the requisite page on the National Standards Authority of Ireland (NSAI) website is returning a 404 'not found' right now. The good news is that your local motor tax office (MTO) will have all the relevant details that you'll need to be sure that the car you're thinking of converting qualifies. The conversion work will have to be carried out by someone with the appropriate qualifications and standards (again, the MTO can help there) and you'll have to bring it for a CVRT test every year, not the usual NCT.