Big stop-start issues with Toyota Verso-S...
My automatic 2013 Toyota Verso-S (28,000km on the clock) has suddenly started to cut out the engine altogether (engine chokes and I need to turn the key in the ignition in order to re-start the engine). This happens often after I make a turn, stop at a traffic light and also when I park and remove my foot from the brake pedal. It also sometimes occurs after I have stopped and then start driving again. Toyota reprogrammed my two ignition keys and replaced software to no avail. I could press "A" button, but want this fixed, for when I eventually sell my car.
Please advise!
Filed under fault - Asked by Razanne Heggem (MOLDE) - Sat, 23 Mar 2019 01:38
---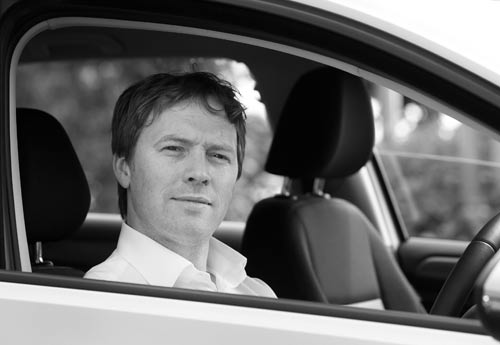 Answered by: Shane O' Donoghue - Complete Car Advisor -
@Shane_O_D
Answer
Hi Razanne,
If this is the diesel version, it's possible that the issue has nothing to do with the stop-start system at all, as its engine is known to develop problems with the fuel injectors that could lead to poor running and stalling.
Otherwise, all we can suggest is that you read our Why won't my car's stop-start system work? feature to see if anything helps - and persevere with your mechanic to get to the bottom of the issue. An auto-electrician might be worth visiting, too.