We need a bigger car for our kids...
Hi there!
Having just added to our family a few weeks ago for the second time, my faithful little Opel Astra is stretched to breaking point. My partner is 6ft 6'' and is squeezed into the driving seat and squashed against the car seat behind him and getting fairly fed up. We have been looking for something with a bit more room but we are really struggling. Any advice on what cars are best for tall drivers and rearward facing car seats?
Chris
Filed under child or baby seats - Asked by Chris McGrath (Mayo) - Tue, 12 Mar 2019 15:04
---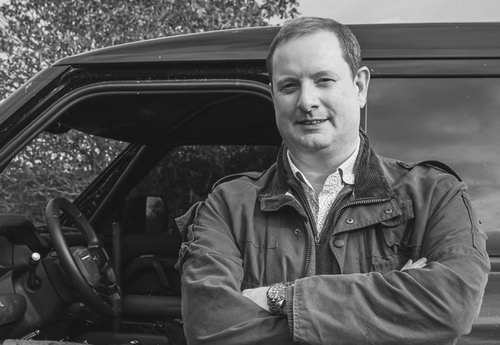 Answered by: Neil Briscoe - Complete Car Advisor -
@neilmbriscoe
Answer
Hi Chris,
The answer here is Skoda Superb. Nothing else, at least nothing else affordable, has the sort of rear legroom to truly allow a very tall driver to get comfy in front of a rear-facing infant seat, and the Superb has the kind of massive boot that every parent of two growing kids will truly need. They're not expensive, either — go for the second-generation or later model (which first launched in 2009, although the current version, launched in 2015 is nicer still) and you'll be onto a winner, just make sure to get one with a full and comprehensive history and make sure that it's not been previously used as a taxi (many have). Even better — get the Combi estate for maximum practicality.