What is the best used year and model of Skoda Octavia to buy? Is it better to buy from North for value or are northern roads worse and more salt used? Budget is €9,000.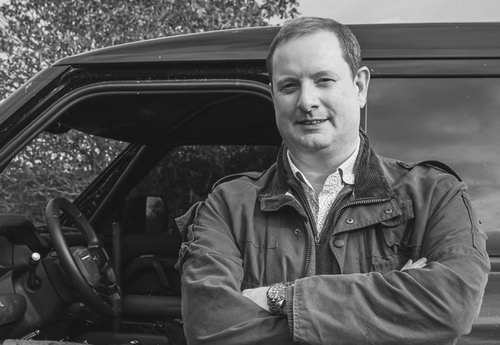 Answered by: Neil Briscoe - Complete Car Advisor -
@neilmbriscoe
Answer
Hi Shane,
A budget of €9,000 gets you into a 2013 Octavia and, happily, that's a pretty good year to be buying. It's the facelifted second-generation model, so you get slightly nicer exterior styling and, better still, a bit of an upgrade for the cabin. Go for either the 1.6 TDI diesel (if you drive lots of long haul) or the excellent 1.2 TSI petrol (if you don't). Buying in the North can nab you some better value, right enough, and I wouldn't worry about salt (we salt our roads too, nowadays) and the roads are more or less the same, to be honest. Have a shop around Irish dealers first, though, as many have trimmed their second hand prices to compete with imports.