What's wrong with our Peugeot 207?
Hi,
Our Peugeot 207 has a problem that the mechanics can't get right. When engage (D) Drive, it loses power even when you step on the accelerator. However, when you engage (R) Reverse, it has all the power.
What could be the problem?
Filed under fault - Asked by Henry Buwembo (Kampala) - Fri, 07 Jul 2017 16:22
---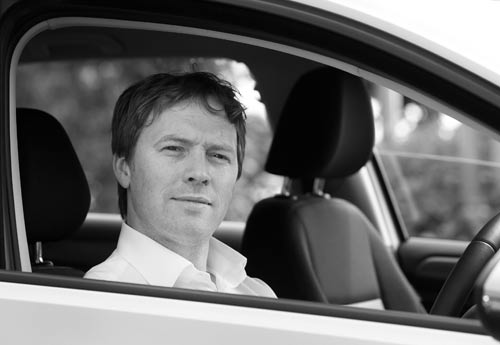 Answered by: -
Shane O' Donoghue - Complete Car Advisor
-
@Shane_O_D
Answer
Hi Henry,
You've not told us which engine your car has, but there are a few known issues with the 207 that it might be:
- The catalytic converter can break up internally, damaging the oxygen sensor, leading to poor performance.
- Engine coolant temperature sensor becomes faulty, causing poor performance, especially when cold.
- Turbocharger failure (on diesel models) due to build-up of sludge in oil supply pipe.
I must admit, I don't think it sounds like any of those, but it does sound like an electrical issue with a failed sensor from your description. It's very difficult to assess such things from afar.
My advice would be to bring the car to a different mechanic as a starting point.