Will a cracked windscreen fail the NCT?
I booked my car in for its NCT recently and now a crack has appeared in my windscreen. Does this mean it will fail the test if it is not replaced?
Filed under NCT - Asked by Patrick Mcnally (Mayo) - Fri, 17 Mar 2017 13:57
---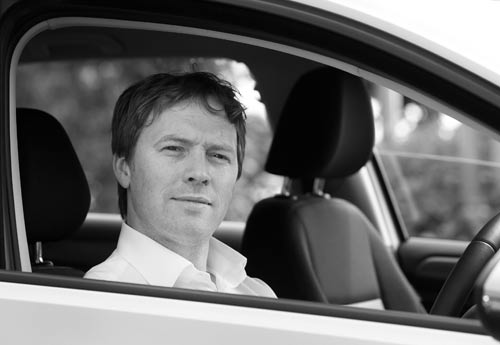 Answered by: -
Shane O' Donoghue - Complete Car Advisor
-
@Shane_O_D
Answer
Hi Patrick,
It depends where on the window the crack is and how big it is. Click here to view the official NCT testing manual - go to page 26 and it clearly shows how cracks in the windscreen are assessed.
Best of luck