Can I get a full refund on my faulty car?
I bought a 2007 Nissan Qashqai diesel from a SIMI dealer on Sat. 7th and 25 hours later into ownership it has developed the four following faults:
A) ABS fault light on dash after first test drive - solution agreed and accepted - a fault nonetheless.
B) Faulty driver side rear window - window does not rise up again after being lowered - this was noticed 1.5 hours after purchase.
C) Red engine warning light on dash after 2.5 hours of purchase - Nissan manual advises car needs to be reviewed professionally ASAP - thick white smoke from the exhaust.
D) 3.15pm Sunday 8th Jan. - car simply will not start. I have advised the dealer I want the car collected and a complete refund issued.
I believe I am entitled to do so under current consumer law (not of merchantable quality and unfit for purpose) - can you confirm?
Thanks.
Filed under legal - Asked by Cathal Tiernan (Dunmore, Co.Galway) - Sun, 08 Jan 2017 21:58
---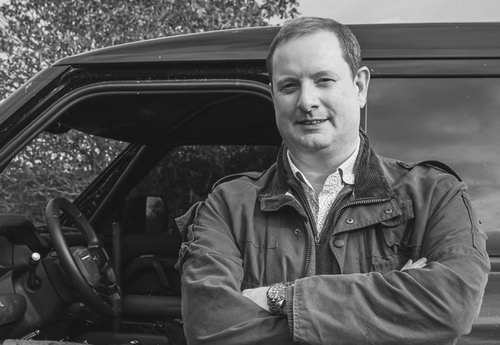 Answered by: -
Neil Briscoe - Complete Car Advisor
-
@neilmbriscoe
Answer
Hi Cathal,
You are indeed entitled to a refund, but not immediately. Under the Sale of Goods and Supply Of Services Act, if a product is "not of merchantable quality" then you are entitled to a repair, replacement or a refund. It will be up to you and the dealer from whom you bought the car to discuss which of these will be the case, and most dealers will try at least to repair the car at first, as obviously that's usually the most cost-effective route from their perspective.
You can demand a refund and nothing else, but I'd make sure you have a good solicitor on your side before doing that as technically if the dealer is offering you a repair then they are fulfilling their duties under the act.