Will my clutch wear going down hill?
Does clutch wear when it is fully engaged, but the gas isn't pressed going down hill? It's like gear is engaged while going down the hill I fully press my clutch then slightly press the brakes: will my clutch still wear?
Filed under gearbox - Asked by Chita Man (Towntown) - Wed, 23 Nov 2016 05:19
---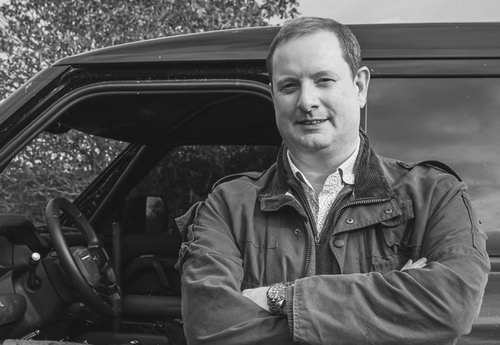 Answered by: Neil Briscoe - Complete Car Advisor -
@neilmbriscoe
Answer
Hi Chita,
If your clutch pedal is pressed fully to the floor, then the clutch is completely disengaged and it's not experiencing any wear, but prolonged pressing of the pedal can cause wear to the mechanism that actually moves the clutch plate back and forth. The clutch itself will only wear when it's engaging or 'biting' – the point where you let the pedal back up and start to feel the drive re-engage.