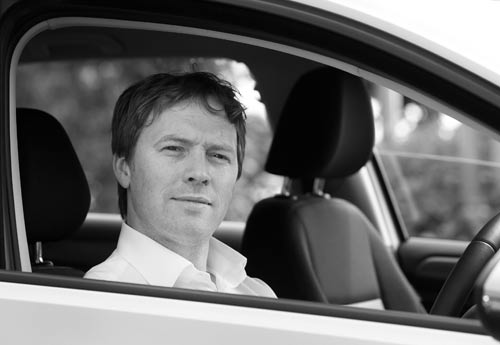 Answered by: Shane O' Donoghue - Complete Car Adviser -
@Shane_O_D
Answer
Hi Shay,
This kind of question is difficult to answer definitively, as there is a massive variation in rates charged by different mechanics and garages. It also depends on which engine your car has, as some take more time than others.
However, it's worth knowing that the work should take between three and five hours to complete and that you will have to pay for a water pump as well as a timing belt kit.
I'd be surprised if you get much change from €400 - 500 no matter where you get the work done.
I hope that's of some help.