What do you think of six-speed gearboxes?
What is your view on the practicality of six-speed manual cars versus five-speed? On normal national roads - non motorways - six-speed seems to equate to a never ending need to change gear at every bump and bend. Or did I have a bad experience with a particular car?
Filed under gearbox - Asked by Patrick Mc Loughlin (Dublin) - Sun, 31 Jan 2016 16:09
---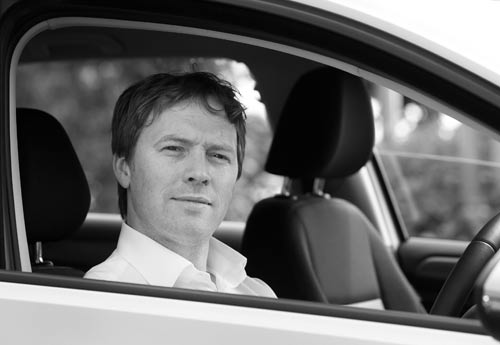 Answered by: Shane O' Donoghue - Complete Car Advisor -
@Shane_O_D
Answer
Hi Patrick,
Every car is different in truth, as the gear ratios and the final drive ratio will vary massively from car to car. Not only that, but the engine output and delivery of that have a very large effect. More gears, generally, means the possibility of better economy and performance as there are more options to keep the engine in the right rev band at any given speed. Obviously, however, more gears means more gear-changing. It sounds to me like you had a six-speed car without much engine torque, but as I said, every car is different so there's no right or wrong on this one.