How do I know the year a car was actually made?
How does one know if the new car you're buying is actually new to that year? I've heard there's a possibility the car could be from a year previous, but the dealer didn't register it (thus making a 2014 car sell as a 2015 car).
Thanks for your help
Patrick
Filed under miscellaneous - Asked by Patrick Drummond - Thu, 20 Nov 2014 14:13
---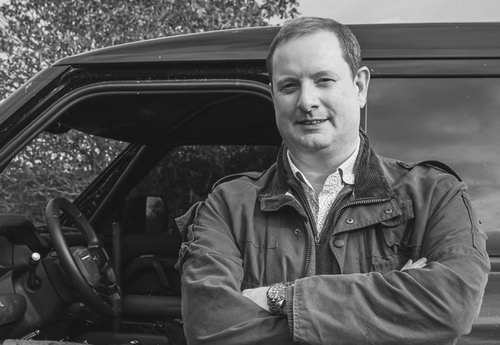 Answered by: Neil Briscoe - Complete Car Adviser -
@neilmbriscoe
Answer
Hi Patrick,
Good question. A peek at the VIN plate (usually somewhere in the engine bay) will often give you an original build date. I know, for example, that my own MINI was built in July 2009, about two months before it was first registered. Not all cars will have that info stamped on them though. You could try ringing up the car company that made it, and quote the VIN number, but some will probably be quite cagey about giving that info out, as they won't want to undermine their dealer, if it's a main dealer you're buying from.