Should I worry about the oil in this Opel Astra?
Hi, I am about to buy a 2009 Opel Astra 1.4 five-door hatchback and I have just noticed that it has a lot of creamy stuff round the oil cap. I am buying the car from an Opel garage and they are saying this is meant to happen on newer cars as the engine is different and there is no temperature gauge in the car.
Even their engineer told me this and I also rang my local garage and they said the same. The car has only done 6,083 miles so may need breaking in as basically new... Is this right or are they just trying to sell me something dodgy? I am worried I will get a lot of problems with this as I have always been told to stay away from cars that have this problem. Please help!
Filed under miscellaneous - Asked by Chelsea Gard (BRISTOL) - Thu, 03 Apr 2014 23:06
---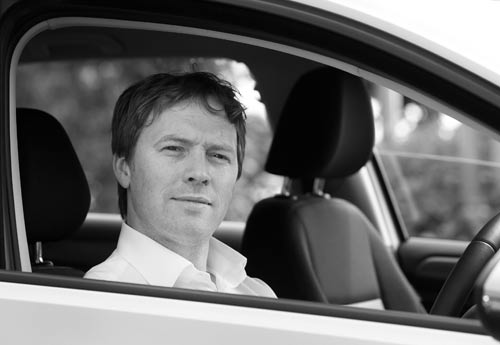 Answered by: Shane O' Donoghue - Complete Car Adviser -
@Shane_O_D
Answer
Hi Chelsea,
This is not all that unusual on modern cars and is usually nothing to worry about. Take the oil dipstick out, clean it and put it back in. Then take it out again and inspect. If that has anything other than clean oil on it then walk away.
With a car that new you'd hope the dealer will throw in a warranty in any case so ask about that too.