How can I get my dealer to fix my Audi?
Bought an Audi A6 from a dealer in Dublin last Monday; on Wednesday a fault appeared on the dash about the gearbox fault code 17090; rang the dealer on Thursday and told he will not fix the car; took it the main Audi dealer and did a diagnostic check and was told the car is not safe to drive.
What do I do now?
Filed under gearbox - Asked by Damien Oconnell (Clonee Dublin) - Thu, 09 Jan 2014 21:58
---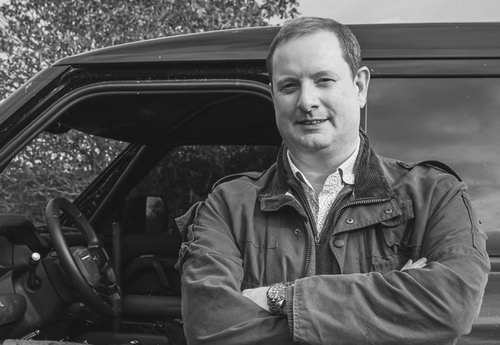 Answered by: Neil Briscoe - Complete Car Advisor -
@neilmbriscoe
Answer
Hi Damien,
Right, did the dealer offer a warranty? If so, any faults should be covered. Even if they didn't, you're quite right — under consumer protection laws a product has to be 'of merchantable quality' and clearly that car isn't. I'd ask for something in writing from the Audi dealer that inspected the car, setting out exactly what the fault is and then if the dealer still won't play ball, get your solicitor on the case.