Is the automatic Volkswagen Sharan harder to run than the standard model. In diesel?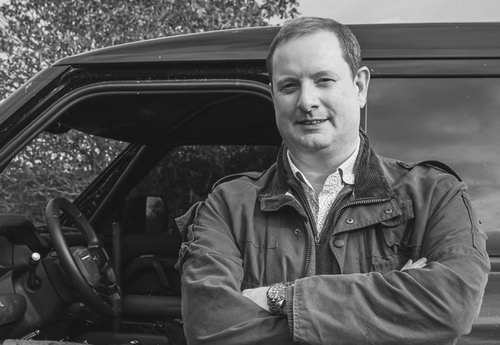 Answered by: Neil Briscoe - Complete Car Advisor -
@neilmbriscoe
Answer
Hi Kevin,
It depends. Are you talking about the older model of Sharan, the one that was shared with the old Ford Galaxy? If so, then it's simply down to the fact that, at the time, automatic gearbox technology was not as advanced, and they tended to be more thirsty than an equivalent manual gearbox.
If it's the newer model you're talking about (the current-shape one, with sliding side doors) then it could be that the DSG automatic needs servicing. It requires more intensive care and attention than a manual gearbox, and if it's left alone it can malfunction, which could affect economy.