How to sell a 2000 Toyota Avensis?
Hi,
I have a Toyota Avensis that I want to sell for export. It's year 2000 with 180,000 miles on the clock. The car is still running but the head gasket is not far from going (have to fill coolant up regularly). Do you know who might buy car from me and how much I'd get?
Filed under used car values - Asked by Ken Hayes (Cashel) - Fri, 11 Jan 2013 20:15
---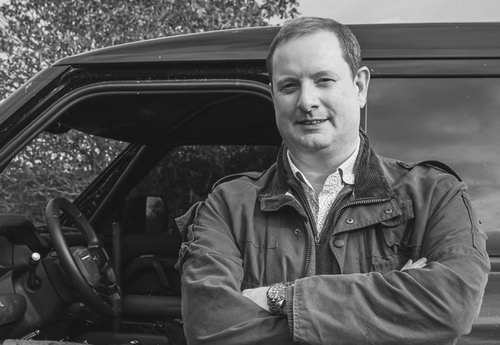 Answered by: Neil Briscoe - Complete Car Advisor -
@neilmbriscoe
Answer
Hi Ken,
Selling a car for export involves a bundle of paperwork and, realistically, an 18-year old Avensis with a dodgy head gasket isn't going to make enough money for it to be worth your while. I think the best thing to do with it would be to track down your local breakers' yard and spare parts supplier and see what they'd give you for it. If you get €330-€500 out of it, you'll be doing well.