Can I choose to have my county registration plate?
Hi there. Here's a different one.
I'm waiting to take delivery on a new van. I'm buying it in Dublin but live in another part of the country. I assume the dealer has to obtain the vehicle's registration number so my question is this. Can it be registered at my local office so that I have my county's index plate and not a 'D'. Nothing against Dublin, just that I am a 'local' business and would like the local number.
Thanks.
Tom Kelly.
Filed under registration - Asked by Tom Kelly (Limerick) - Mon, 10 May 2010 22:43
---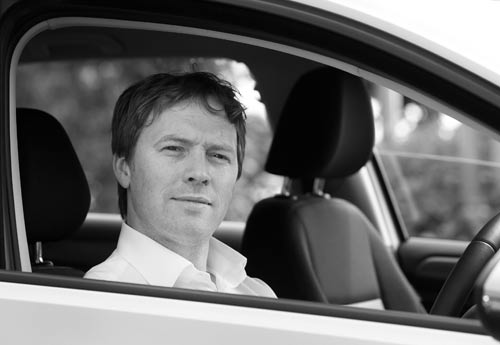 Answered by: Shane O' Donoghue - Complete Car Adviser -
@Shane_O_D
Answer
Hi Tom,
We put this one to Revenue and they came back to us quite quickly:
"I wish to advise you that the county index to be applied to each vehicle is determined by reference to the address where the owner resides. Consequently, the appropriate county index will be assigned no matter where the vehicle is registered. It is the duty of the Motor dealer to register the vehicle."
That's pretty clear I think.
Hope it helps.