Congratulations with the site and wishing you great success! Currently in deliberations with my husband on choosing a new 4x4 as our primary family car. Our BMW X3 is too small for our growing family. What is the advice you can offer on the following models: GMC Tahoe or Nissan Patrol 2010? Please take into consideration that we live in Dubai when answering. Thanking you in advance!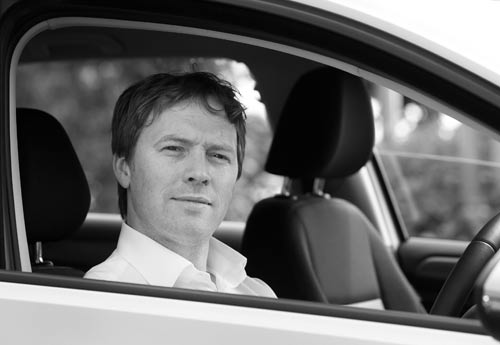 Answered by: Shane O' Donoghue - Complete Car Adviser -
@Shane_O_D
Answer
Hi Marie/Constantine,
Neither of the two vehicles you mention is currently on sale in Ireland. Saying that, I have driven the Patrol and it's a huge, rugged 4x4 that may well be suited to life in your part of the world. I'm not sure how often you plan to go sand dune driving, but either of those would cope well with that, along with having plenty of space for your growing family.
Here in Ireland large petrol 4x4s are not very popular, whereas I guess it's quite different in Dubai.
Other vehicles to consider are the excellent Volvo XC90, or, if you want to stick with BMW, the new X5. Both come with a good range of petrol and diesel engine too.
Let us know how you get on.