Hi, we just had our second kid so in the market for a seven-seater. The Ford S-MAX comes highly recommended from friends. We've been offered a 2.0-litre S-MAX Zetec TDCi with 140hp, registered in March 10, with 28k miles on the clock, privacy glass and rear parking sensors for €24,500 in a straight deal (i.e. no trade-in). It has dual-zone climate control and electric windows so is a decent spec and is a UK import. I'd like your opinion on the S-MAX as a family car and on the price?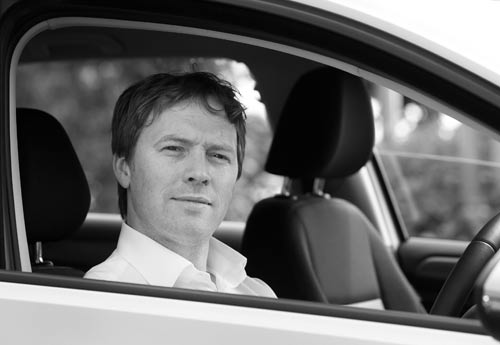 Answered by: Shane O' Donoghue - Complete Car Adviser -
@Shane_O_D
Answer
Hi Brian,

Congrats on number two! Overall the S-MAX is a great family car. It's good to drive, and the 2.0-litre 140 engine is the pick of the range, being economical and powerful. Sounds like the car you've been offered is well specified too. Seeing as you have 'only' two kids it's unlikely you'll need the third row of seats, which is good, as using them results in a tiny boot. They fold flat into the floor though leaving plenty of space for travel systems and change bags.
In general the S-MAX is pretty reliable, though get its chassis number checked with a dealer, as it has been the subject of a few recalls - just to make sure all the necessary work has already been carried out. Other than that, make sure every single switch works as it should - especially with such a high specification.
When you take it for a test drive listen out for any clonks from the suspension and if you have any doubts get a mechanic to check it over. As it's been brought in from the UK it's probably worth getting a history check through Cartell.ie as well to make sure of the low mileage.
Finally, the price isn't bad, but without a trade-in you should be haggling. Start at €22,750 and see what they say. There are several on the market around the same specification and value so don't be afraid to walk away.
Let us know how you get on.