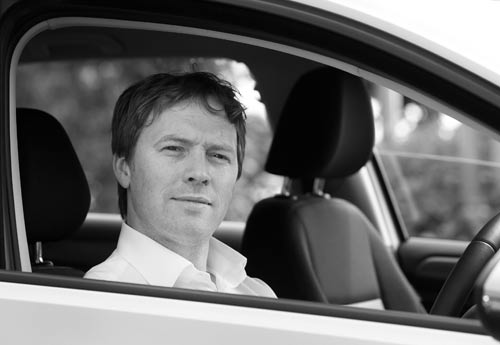 Answered by: Shane O' Donoghue - Complete Car Adviser -
@Shane_O_D
Answer
Hi Ashlene,
In the past the Toyota might have been the automatic choice, but Kia has come on leaps and bounds. Toyota still has the reputation for longevity and troublefree motoring, but Kia is catching up, and its seven-year warranty is real peace of mind for a new car buyer.
Looking at the price lists (of the five-door models - the best-sellers), the Rio is available as a 1.25 petrol model for €15,550 to €16,775 or a 1.4-litre diesel for €18,190. They are all in Band A for tax with emissions of less than 120g/km.
The Toyota Yaris can be had with 1.0- or 1.33-litre petrol engines and a 1.4-litre diesel. Toyota offers far more trim levels, and pricing varies from €15,585 (1.0 Terra) to €19,725 (1.33 Sol). All versions appear to be in Band A as well.
Unless you plan on travelling more than say 12,000 kilometres a year it's best to stick with the petrol versions. The 1.0-litre Toyota is the most efficient, but not by much and the Kia 1.25 engine and Toyota 1.33-litre are largely comparable, though the Yaris engine has a little more go in it.
Kia is more generous with its equipment, but only a bit, and there are more Toyota trim levels to choose from so you can tailor your needs. We'd urge you not to go for the entry-level versions of either though (LX and Terra respectively), as the step up to the next model is well worth it for what you get.
So that's the overview. In terms of our personal opinions we prefer the Kia Rio. It feels and looks more substantial and it drives well. Best bet is to go to a Kia and Toyota dealer and try them both out for yourself.
Let us know how you get on.